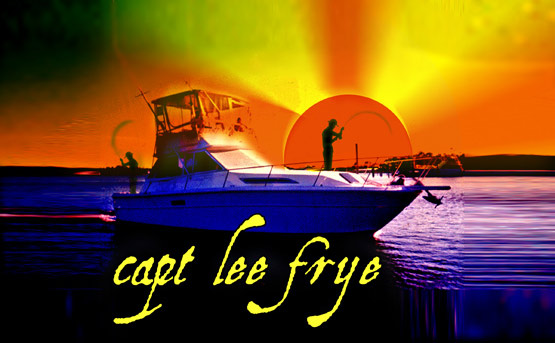 types of fishing
|
rates
|
reservations
|
info
|
about our boat
|
helpful hints
|
links
Helpful Hints
Wear light and comfortable clothes.

Bring light food and plenty of liquids.

If you take Dramamine, you may want to take it the night before especially for children, it will make them drowsy.

You may want to bring hats, sunglasses, and suntan lotion.

If you bring beer, please bring cans only.