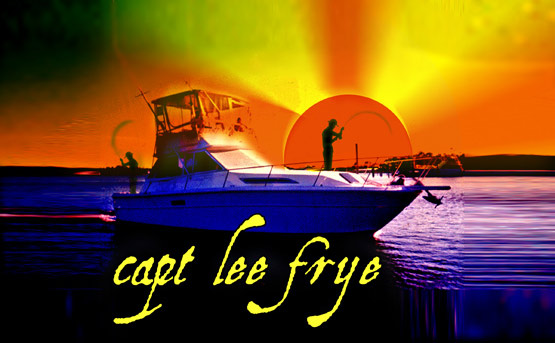 types of fishing
|
rates
|
reservations
|
info
|
about our boat
|
helpful hints
|
links
Types of Fishing
There are many types of Fishing Charters and guide services on Alabama's Gulf Coast. They range from inshore fishing for marlin, tuna, and other big game. Due to a boats limitations, no one Charter Boat can do it all and specializes in a few kinds of fishing.
The Cat - Cat offers basically three(3) types of saltwater fishing.
-Please click one for more information-
Trolling:
Please keep in mind that fishing is seasonal.
Trolling is best from spring thru the fall when the migratory fish come up from South Florida following the warm waters and currents. These species include King and Spanish Mackerel, Dolphin, Redfish, Bonita, and Cobia. We suggest this type of fishing for families with small children, first time saltwater fisherman or someone who wants to stretch a line and catch fish in four(4) to six(6) hours.

Bottom Fishing:
Bottom fishing is good any time you can go. The best time is the spring and fall when there are not as many boats putting a lot of pressure on the stock. The doesn't mean that you can't catch fish in the summer, you can, but the Captain and mate just have to work harder. Please remember that Red Snapper season does not open until the last week of April and runs thru the end of October. Seasonal or not we also fish year round for Gray and Red Grouper, Triggerfish, Amberjack, and other types of snapper such as Lane, Mangrove, Black, and others.
High Speed Trolling:
High Speed Trolling is fishing for Yahoo, Bull Dolphin, Sailfish and other larger game fish. The best time is during the summer.