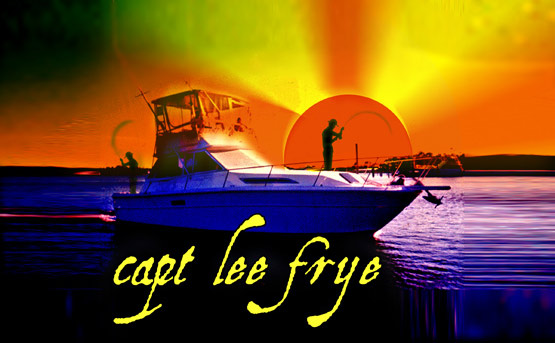 types of fishing
|
rates
|
reservations
|
info
|
about our boat
|
helpful hints
|
links
How to Reserve
The best way to book a trip is to call us at (251) 752-2858. If there is no answer, leave a message and someone will call you back shortly. You can also e-mail us at captleefrye@yahoo.com . However, it may take 24hrs. for a reply to your email as we only check this once a day.
All trips require a $100 deposit either by check or credit card. Payment is due at the time of the trip. We prefer cash or money orders, but will accept credit cards. However, there is a 5% surcharge. ATM machines are also available.
We do not fish in bad weather and deposits are refunded. It is best to plan your fishing trip early in your vacation in case you would like to fish another day due to weather. If bad weather occurs during the trip, the cost is pro-rated by the hour.